Beautiful decorative object that this large model of a BOEING 747 carrying a space shuttle DISCOVERY
Model of the BOEING 747 and space shuttle DISCOVERY
Model of more than 35 cm long
Exotic hardwood, handmade and hand painted.
Delivered with a wooden base for an optimal exposure.
The space shuttle program:
Launched in the 70's, the space shuttle program had chosen an original option to launch into earth orbit and recover its space shuttles: The shuttles took off like rockets but returned to earth gliding like an airplane!
This choice had to be validated because taking off a rocket and the temperature constraints during the return to earth imposed to choose a shuttle with wings of relatively small surface… So a very fast landing. To make the tests, it was decided to transform a BOEING 747 and to allow him to take off with his shuttle on the back and to go up in altitude to drop his load!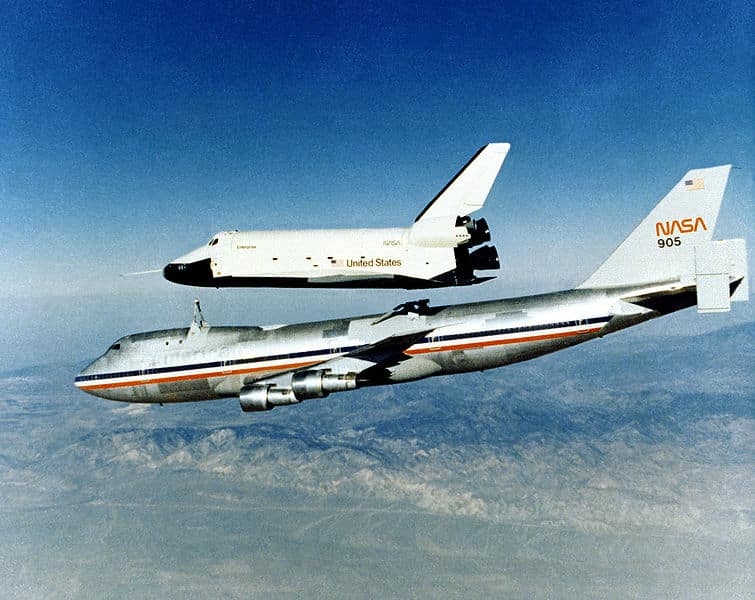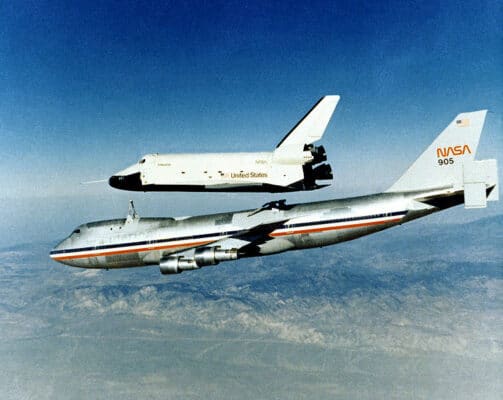 Offer the BOEING 747 and space shuttle DISCOVERY model
Ships in 3 days