3D PLANE LED LAMP: B-24 LIBERATOR Gift for aviation enthusiast
The 3D LED airplane lamp serves as a night light or decoration in a room or an office of avid aviation enthusiast.
Using the lamp:
Your lamp is delivered with a remote control which allows you to adjust its color, choose fixed lighting or with automatic color changes. It easily finds its place, especially in the bedroom, living room or office of an aviation enthusiast. It inevitably attracts attention and sets a very pleasant colorful atmosphere.
The lamp connects with a supplied USB cable and works with batteries or AA batteries not included.
6 colors to choose from, fixed or variable color programs
The different models of 3D PLANE LED lamps:
We have chosen models that are very well highlighted by this type of technology.
The B-24 LIBERATOR with its silhouette typical of WWII bombers looks particularly good.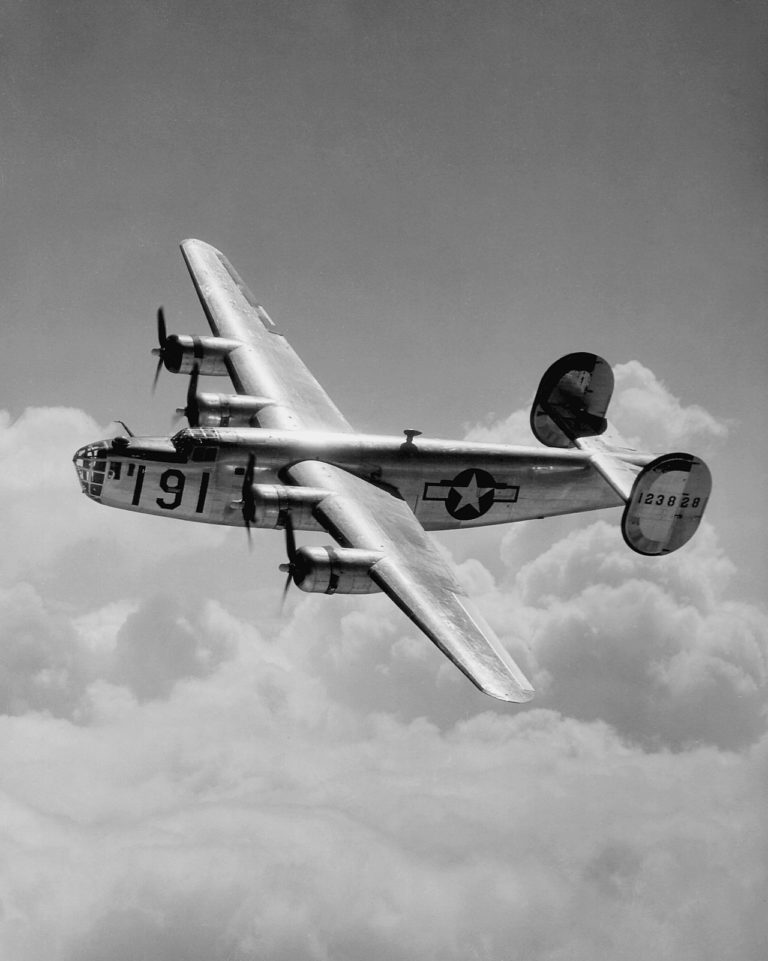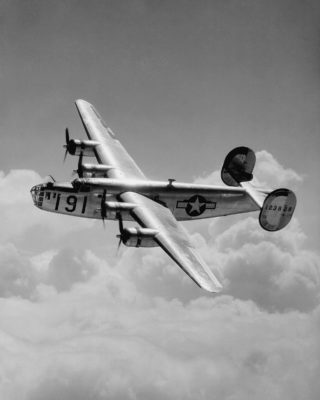 To see other models of led 3D lamps: Click here
Delivery: Deliveries are generally made in 3-4 days for France and 5-6 days elsewhere in the world.