Pilot Helmet scale 1: 8 PILOT US NAVY VA34
Aviation lovers gift – pilot gift – student pilot gift
The VA34 flew the A6 intruder until 1996. Nickname of VA34 was BLUE BLASTERS!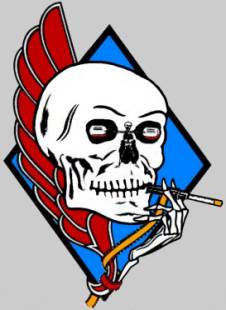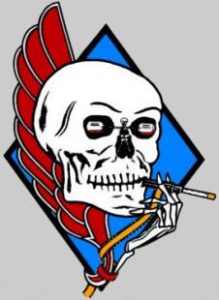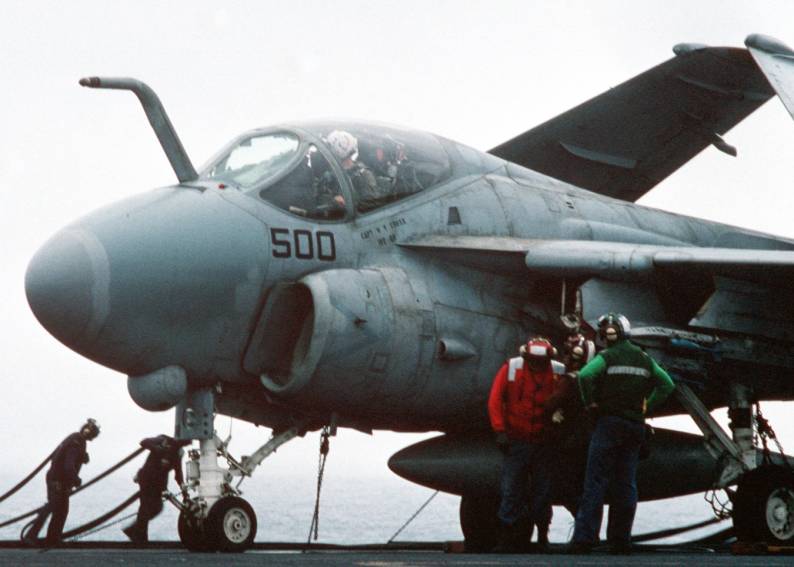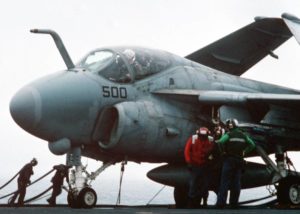 This hand assembled and hand painted die-cast model is a ready made Pilot Helmet from CDC Armor Collection. Ready to be displayed wherever you want at home or at your office!
Display platform is 9 cm long, 6 cm Width
Plastic cover will protect this fighter pilot helmet from dust. Face shield and rubber musk included.