Magnificent decorative object that this large model of the SATURN V rocket which ensured the departure of the missions towards the moon in APOLLO capsule
Model of the SATURN V rocket and its APOLLO capsule
Model of more than 50 cm high !
Exotic hardwood, handmade and hand painted.
Delivered with a wooden base for an optimal exposure.
Program:
The SATURN V launcher is the latest addition to the SATURN launcher family. It is still the record holder of the mass carried at takeoff although it was withdrawn in 1973.
It is especially thanks to the use of the SATURN rockets in the MERCURY program and the putting into orbit of the APOLLO modules, intended to go to the moon that the SATURN V rockets were known by the general public. All APOLLO module launches have indeed been successful!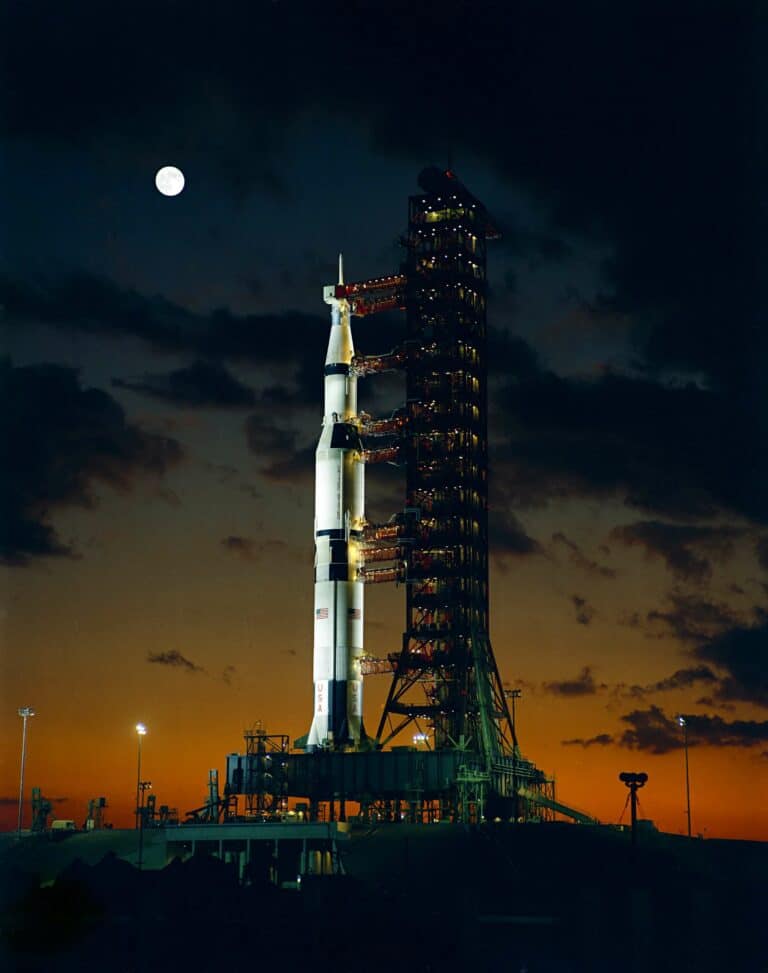 Offer the SATURN V rocket and APOLLO capsule model
Ships in 3 days